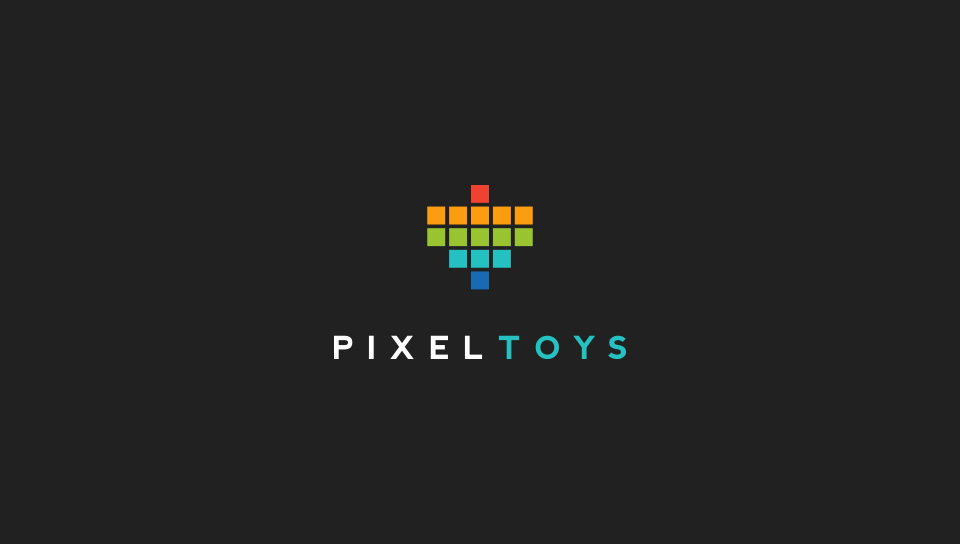 ABOUT US
Pixel Toys create beautiful, rewarding entertainment experiences.
THE MISSION
We find the themes that global audiences can engage with, and reinvent them into exciting new experiences which are graphically rich and provide gripping and rewarding gameplay. Our game environments are beautifully realised, our game characters detailed and believable, and our audio and visual effects as rich as players will have come to expect from their most beloved releases. We create superior entertainment for mobile, tablet and VR audiences, games which players feel are great value and are excited to play.
The founders bring over 30 years combined experience leading the development of premium videogame projects on a variety of consoles, personal computers and handheld devices. Together with an exceptional senior team, the studio's vision is to produce truly ground breaking mobile entertainment.